"Those Who Don't Believe in Magic Will Never Find it" Roald Dahl
Nicaragua is Costa Rica's northern sibling. It's not as affluent but the nature is here. Nature comes alive here so commune in its glory.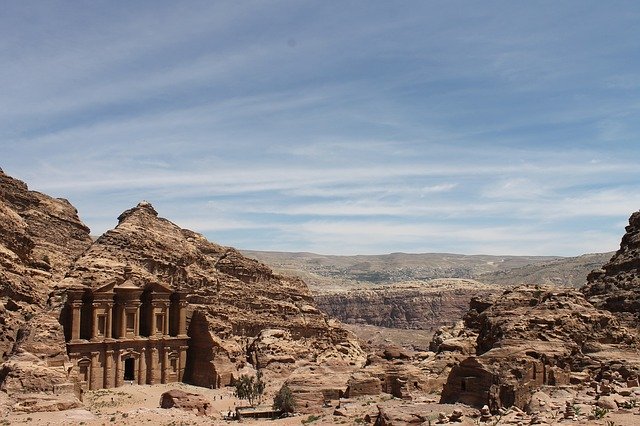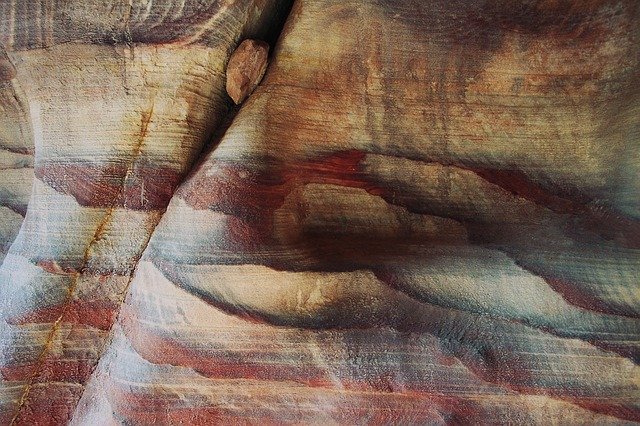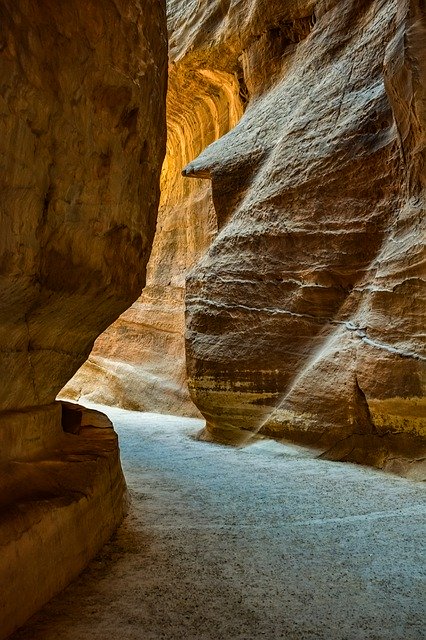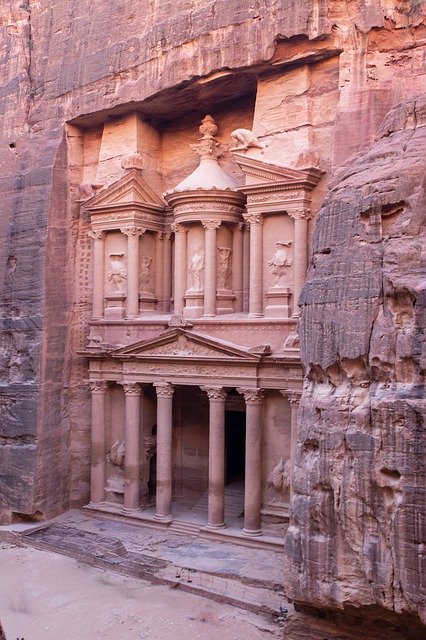 Meditate at the Monastery
Ash Tree Essence creates an incredible stability to the system, but especially to the mind. This Essence helps the mind to release inner judgements and to calm self-deprecating thoughts so that you can make decisions and choices with greater ease. There is a harmonic...